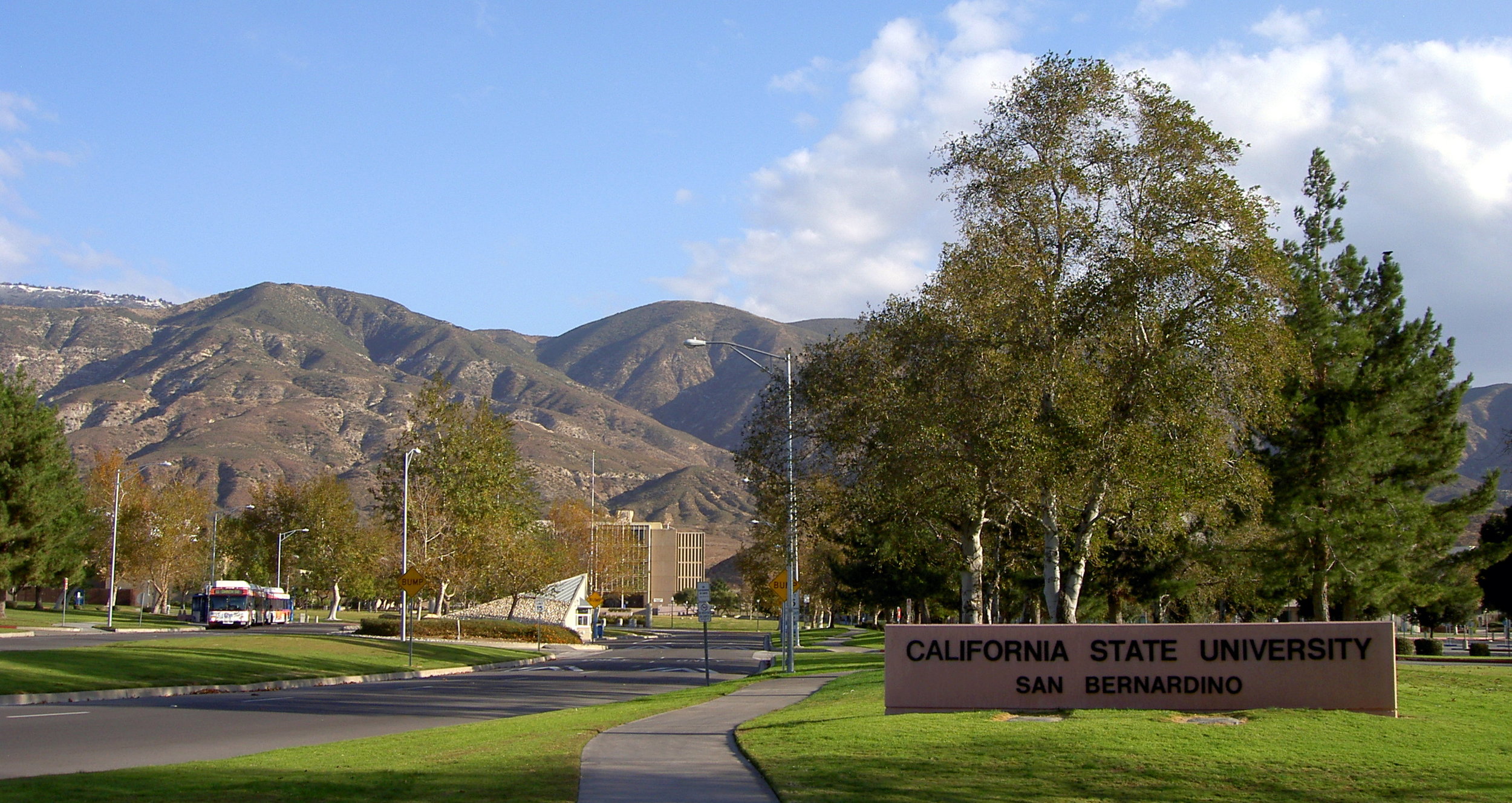 CSU San Bernardino Master Plan
Today's 440 acre San Bernardino campus reflects over a half century of evolutionary development. In the course of decades the campus has grown incrementally to its current maturation. The expansive verdant setting, the picturesque vistas, the varied terrain, the blustery seasonal winds and the swelteringly hot days, all are indelible characteristics and enduring experiences for generations of students and their families, faculty, staff and visitors. In the coming years, as the campus continues to expand to meet the needs of the University's educational and community missions, it is imperative that the preeminent and defining attributes of the campus open spaces and landscape are preserved, enhanced, enriched and made more resilient. Integrated together and complementing the Facilities Master Plan, the campus landscape will transition and will transform to become a more collegial, cohesively legible and holistically sustainable environment with greater focus directed to water conservation, storm water management, and the reduction of maintenance protocols.
Given these overreaching initiatives, the purpose of this landscape and open space component of the 2016 CSUSB Master Plan is to provide qualitative observations and analysis of the existing landscape conditions linked together with coordinated comprehensive landscape improvement strategies, programs and design guidelines. Collectively, the proposed landscape framework affirms, aligns, and reinforces the vision, the principles, the objectives and the strategies of the Campus master plan, contributing to and fostering a 24/7 vibrant live-work-learn-play environment.
CSU San Bernardino Master Plan